What is Vim & Vigor?
Vim and Vigor is an Apple Cider Vinegar tonic infused with 14 USA grown herbs and spices. Our sweet and tangy apple cider vinegar tonic is the perfect addition to your daily wellness routine! Each serving of Vim and Vigor sends an energizing shot of healthy ingredients that can be the start of a new wellness routine, and may improve your health and vitality. We recommend two tablespoons per day. You can mix it, shoot it straight up, or add to a recipe.
Ingredients from Nature
Our health tonic combines the power of raw apple cider vinegar with the benefits of herbal supplements, resulting in a unique and invigorating elixir. We use only the best herbal supplements, grown in certified organic gardens right here in the USA.
Each serving of our apple vinegar drink includes an extract of the 14 herbs listed below along with organic apple cider vinegar. It's then flavored with concentrates of organic apple and organic grape juice, resulting in a unique elixir which, according to our customers, has produced some interesting and healthy results.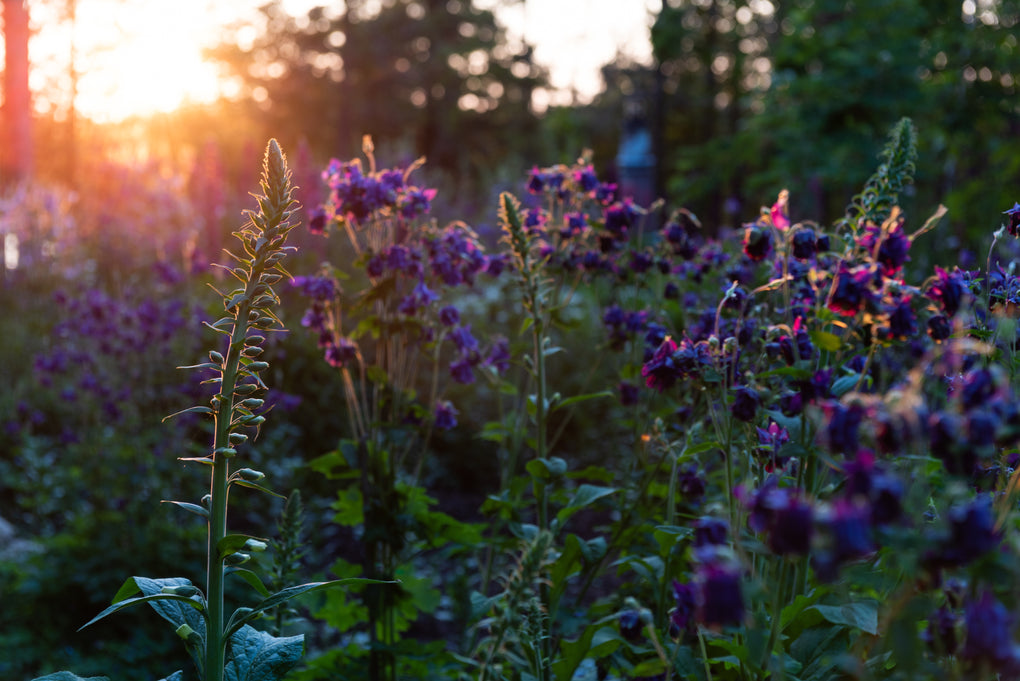 Benefits of Raw Apple Cider Vinegar
Reading our customer reviews and testimonals, you can hear stories about how our product may have helped with blood sugar and insulin levels, boost energy, increase gut health, assist with oral health, reduce inflammation, bladder health, and aid in weight loss. Two tablespoons daily is all it takes! And best of all? Vim & Vigor is a sweet and tangy taste - our customers often say there is no bitter after taste with our product! Rules of the Food and Drug Administration and the Federal Trade Commission prevent us from making direct claims, so please read more reviews from actual customers to hear their stories first-hand.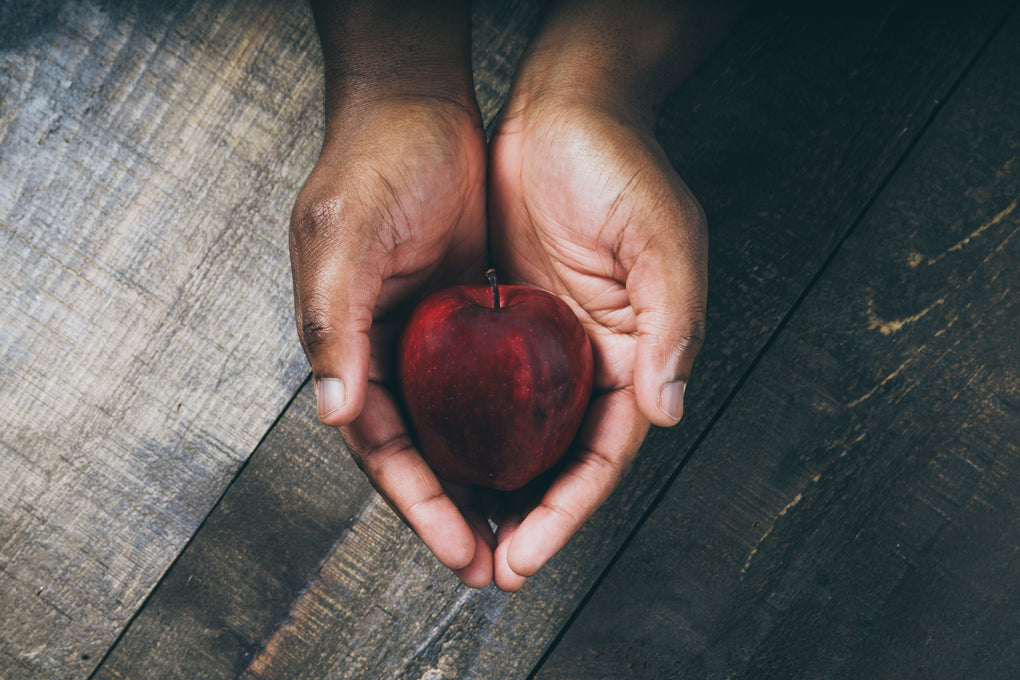 Testimonials
A Good Addiction - It has been probably close to 10 years now that I take a 'swig' of vim and vigor after a full glass of water every morning except when traveling. My digestive system seems to crave it and it has become a good habit!
Vim & Vigor helped reduce cholesterol and control blood pressure!  I have been using this product off and on for many years as it is effective in lowering my cholesterol and also helps control my borderline-stage 1 hypertension. 
I've been using Vim & Vigor for about 4 years now! I've read through most of the reviews posted already and can echo most of them!!! It really helps with digestive problems, arthritic joint pain, high blood pressure and helps control the sugar in the body!!! Really happy I started using it years ago
I took this on a friend's recommendation as I was suffering leg swelling and pain and high cholesterol. For three months I used Vim & Vigor in place of prescription medicine for lowering the cholesterol Tests confirmed my mu unhealthy cholesterol levels had returned to normal. Vim & Vigor also makes and excellent flavor enhancer when preparing home made salad dressing.
Vim & Vigor lives up to its claims. I suffer from joint pain and prefer holistic remedies. When taken every day, my joint pain is barely noticeable. I've never come across a product that works this quickly and effectively. I take it with a small amount of antioxidant juice. It takes a bit to get used to but is worth every drop. I highly recommend it.
This product has helped my energy level, overall, just makes you feel better.